Today's WCW is like no other. No because of her amazing looks or her impressive personality. Not even because when you're around her, you don't wanna leave. But rather because of all those things I've just mentioned plus the fact that she possesses a rare positive energy that makes things happen. Am talking about Awori Tamira Pajapian, a first-year student at Makerere University Business School(MUBS).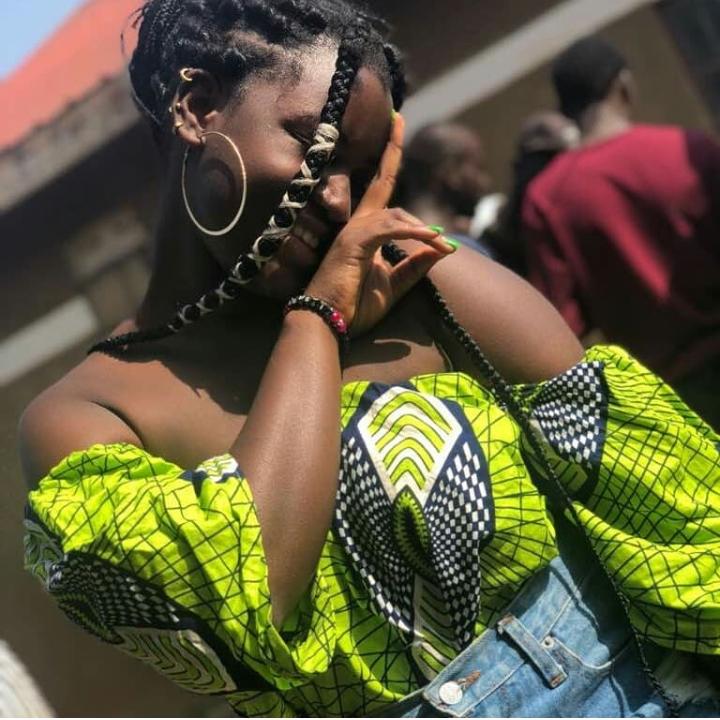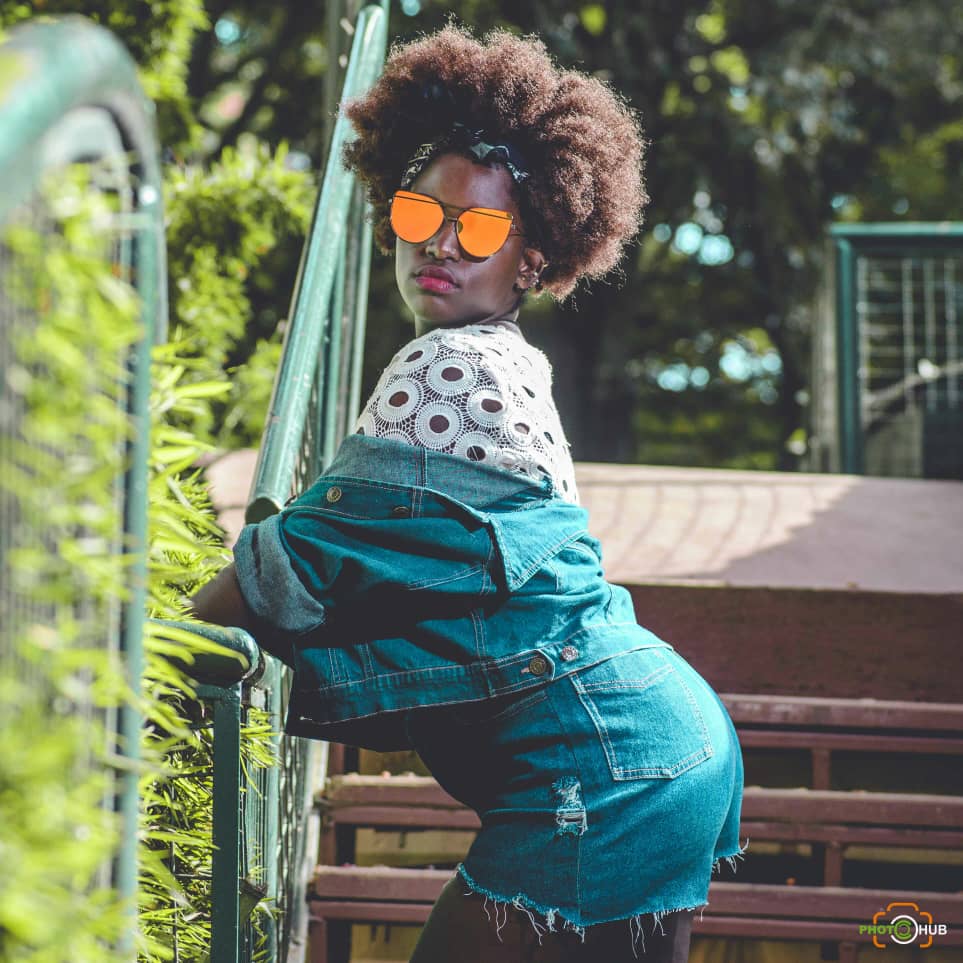 Yes, she is beautiful; after all, her skin is as rich and dark as wet, brown mud, a complexion that any and every girl would pray for – that is, if she believed in God. When I got a chance of laying my eyes on her sometimes I bumped into her, she was seated, her butt sat high in the air and her hips obviously gave birth to Creation. Her bosom like mangoes, firm, ripe and ready. It's hard for her to go unnoticed even in a crowd of a thousand people. She is that jewel that will always stand out.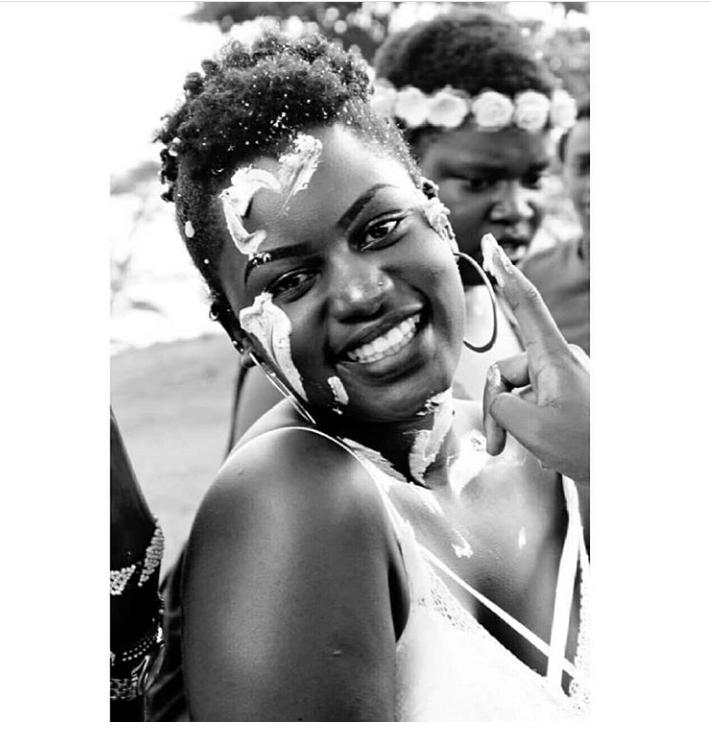 It amazes me how much negativity people have, more so at campus. Girls beef each other coz the other has a better shoe game, or because she has a better hairstyle. You won't find her entangled in such drama because if she's not hanging out with her girls, she's chilling in her room watching a movie.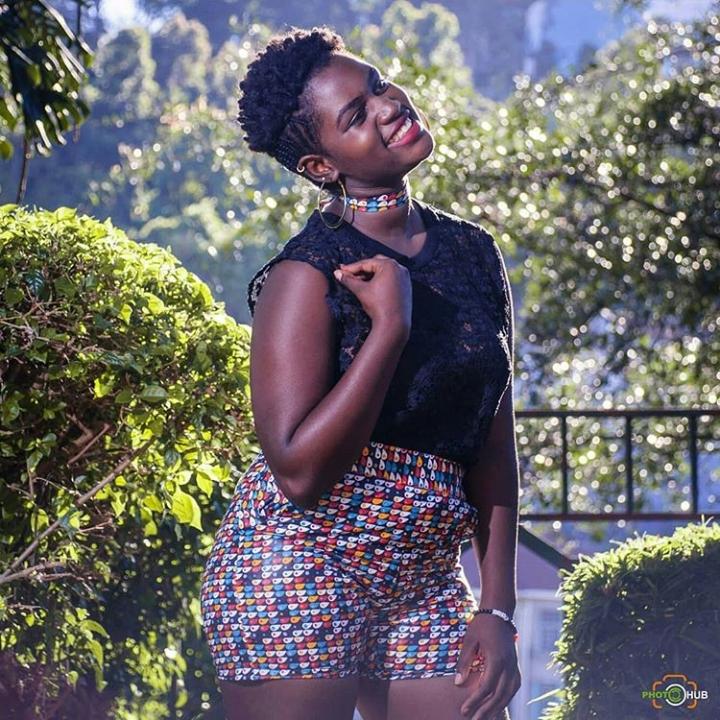 Oh did I mention that in everything she does, she puts God first? Well…if I didn't, now I have. Funfilled, loving and God-fearing, Awori always leaves a positive mark wherever she goes.
Comments