Gorgeous girls are rarely vain, arrogant, poseurs. It is the girl who makes disproportionate efforts with makeup, clothes, heels and hair who suffers these conceits. They are girls who have made themselves appear beautiful without ever reaching the exalted status of being beautiful girls.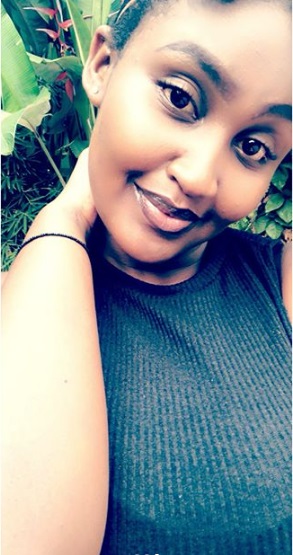 This exactly describes our WCW this week, Buchanan Dinah Uwiza, an old girl from Seeta High School who is set to join university this August. She is one of the most beautiful and unique flowers in the garden of humanity that you and your imagination will ever set eyes on. Am absolutely sure that if by any chance you've met her in person, you must have had a turning behaviour similar to that of owls.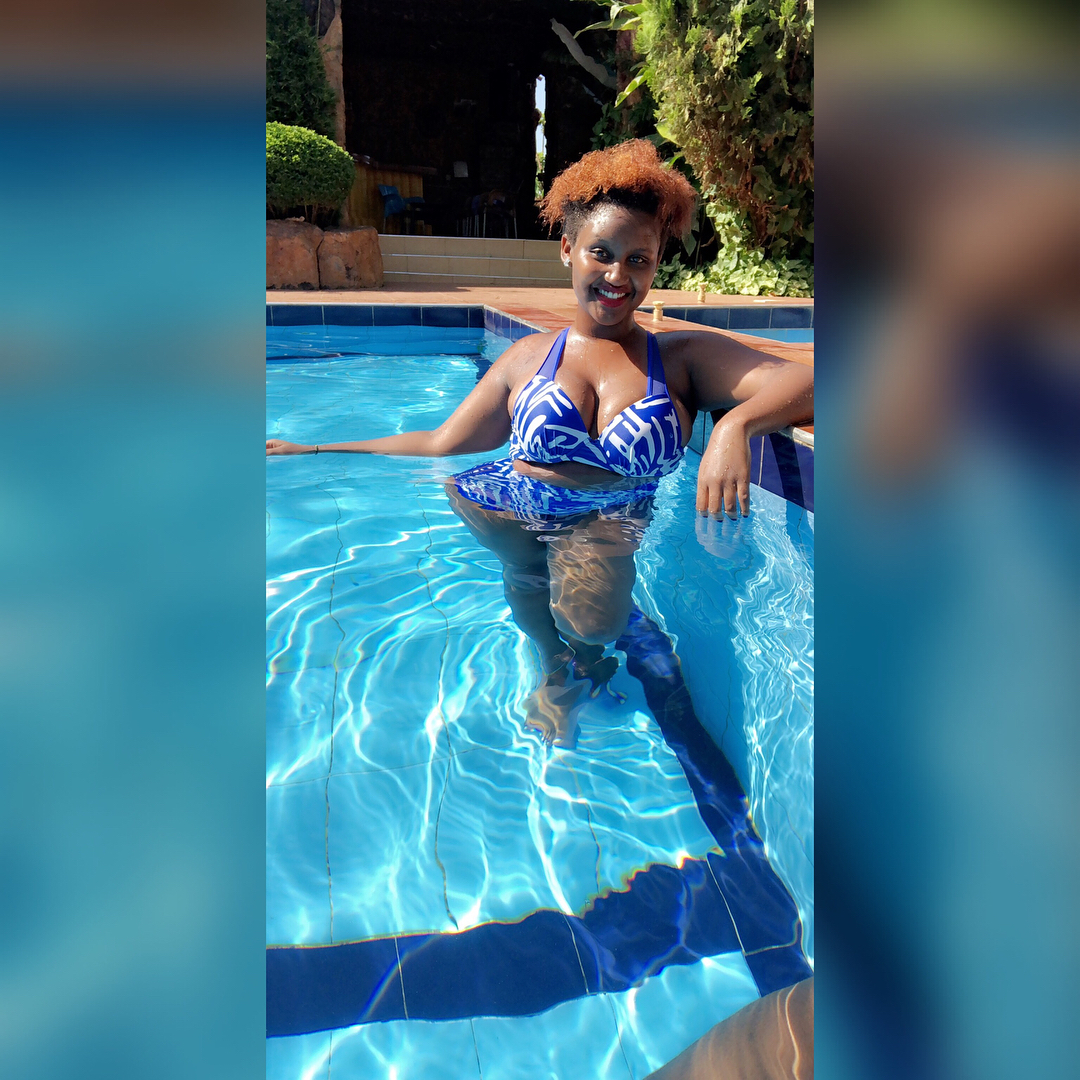 While Y'all haters are out there doing your thing, remember that a compliment about one's nature is more important because a person has to choose how to behave, whilst a compliment about one's appearance doesn't mean overly much because there is no choice involved there.
And despite the fact that her looks make men drool, her character even makes her more captivating. Principled but also friendly, she is always fun to hang around. She is also a very positive person and only entertains people that positively contribute to her life.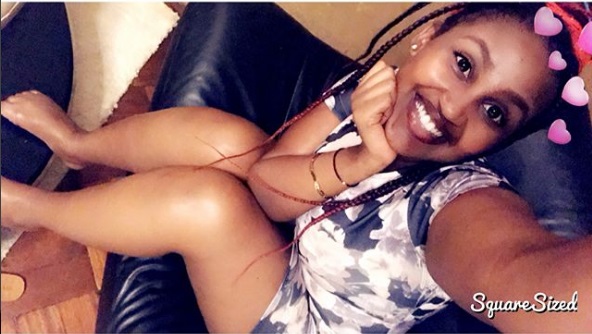 Fashion is a language that she has mastered over the years. From traditional wear to the funky new-school, she will always impress. She also loves to flaunt her angelic body for all to see while taking dips in her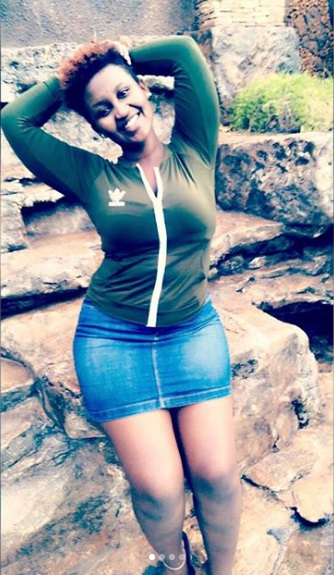 private pool (yes you heard me right). Crazy girl nights out are also her thing. If you wish to also join the optical-nutrition club, follow her on instagram: buchanandinah_250.