Move aside, fading continuing students. There's a new queen in town. She doesn't need a crown to be noticed though. This is Jamillah Namatovu, a first-year student at Mukono-based Uganda Christian University offering a Bachelor's degree in Mass Communication.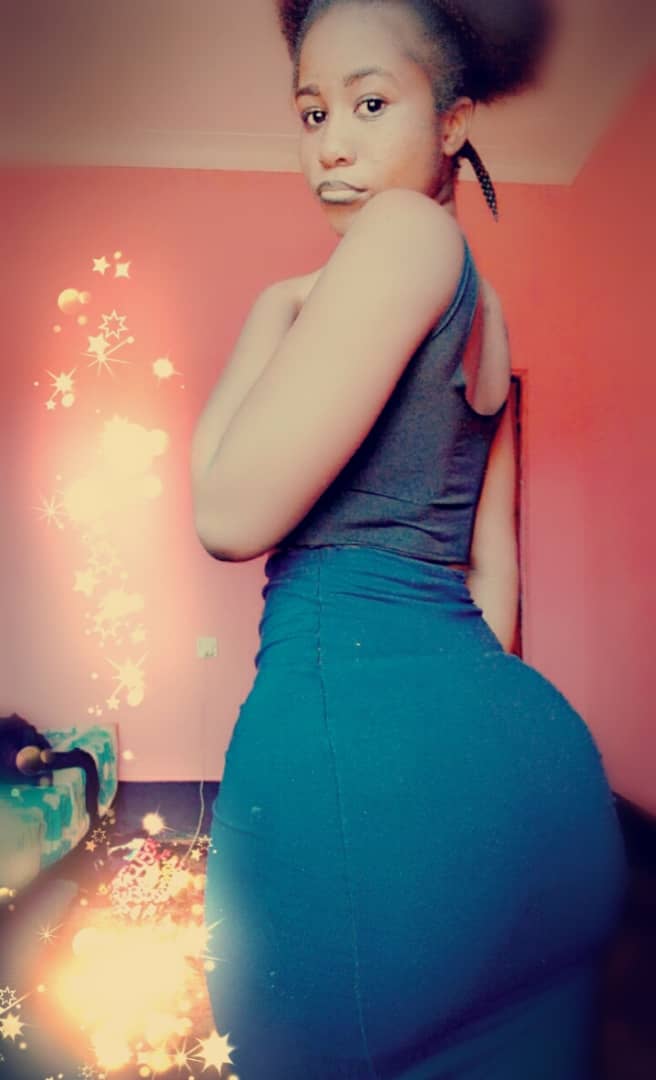 She's so beautiful, sometimes people weep when they see her. And it has nothing to do with what she looks like really, it is just that she gave herself the power to say that she is beautiful, and if she could do that, maybe there is hope for other people too.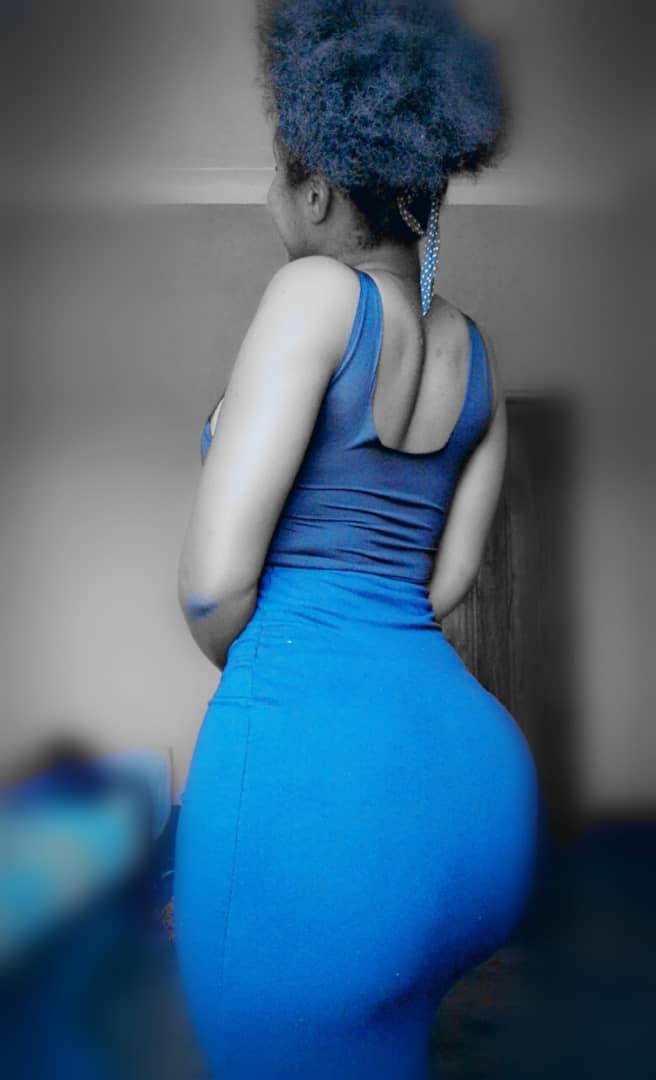 And the great divide between the beautiful and the ugly will cease to be. Because we are all that we choose to be.
The people I feel for most are the poor chaps in Mukono. She's gonna cause more than trouser bulges.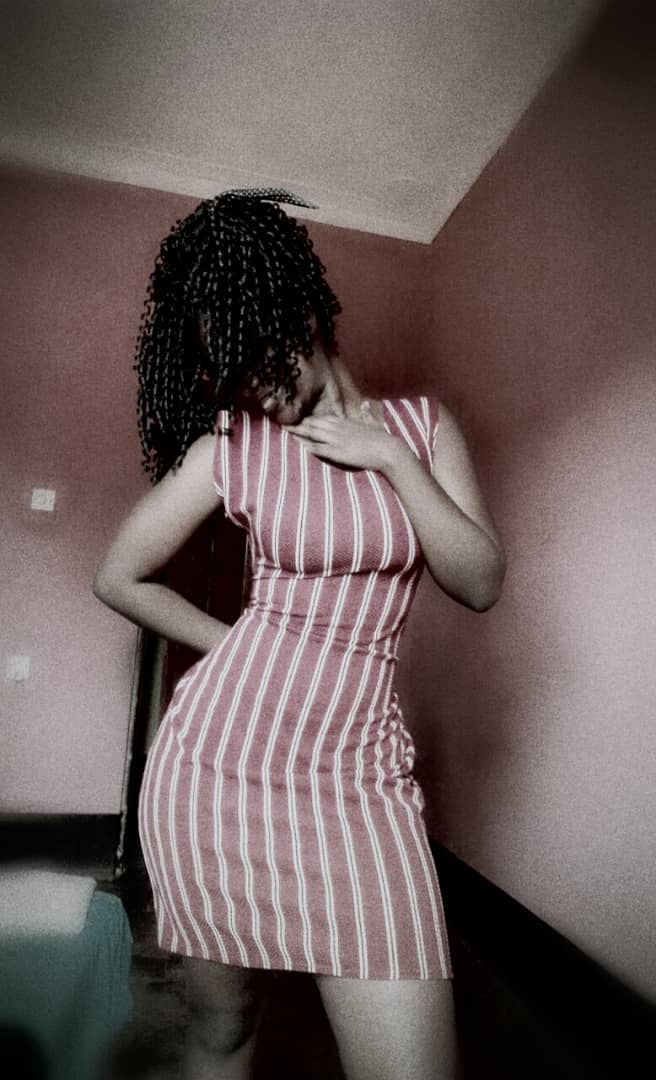 Hearts are gonna be broken, wars are gonna be started.  That won't matter to her though, after all, her skin is as rich and dark as wet, brown mud, a complexion that any and every girl would pray for. For the case of her body, she is the original blueprint they used while inventing hourglasses. God had to dedicate another full day creating her to perfection.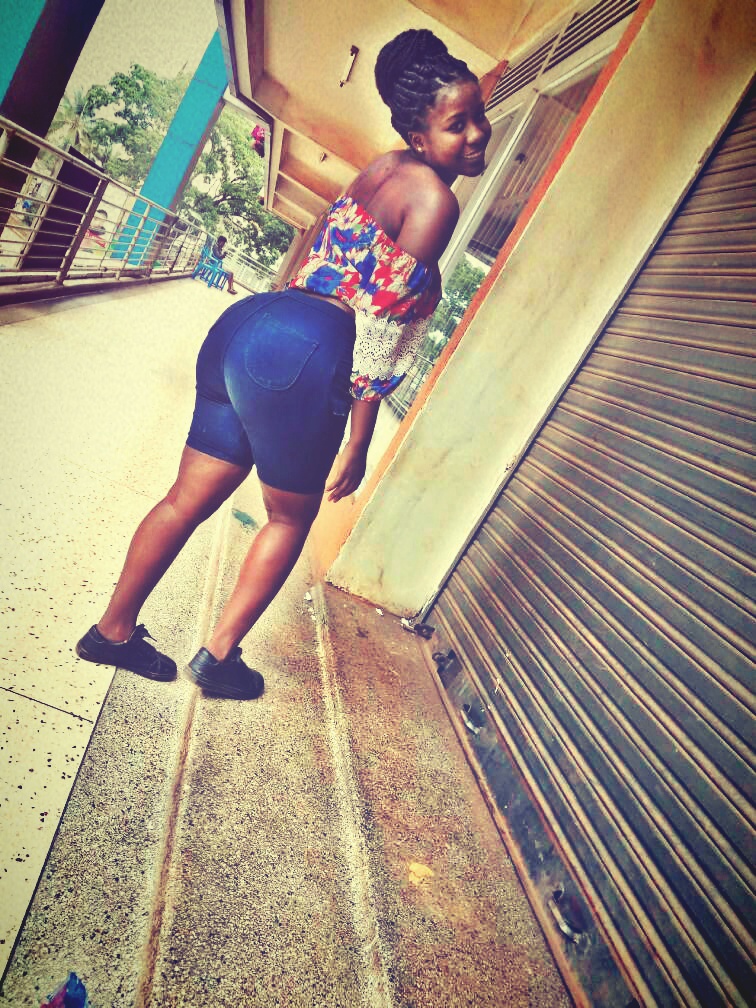 She loves taking a dip in a swimming pool once in a while and hanging out with friends. Show her a camera and you'll automatically have her attention as pics are bae.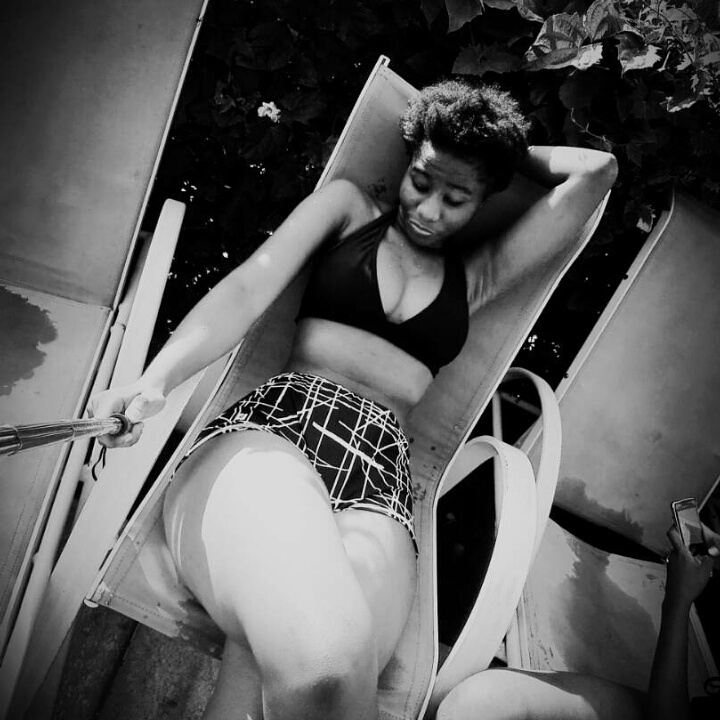 Follow her on Instagram: @__jamillahmulin_dwa and I promise, Bobi wine will be released.
Comments