This week's WCW comes from that university where parents send their kids to, in a belief that they'll be groomed into becoming model citizens. Yet in the real sense, these chaps have the wildest campus time as they're always rubbing shoulders with law enforcers. This will be a story for another day though. Let's concentrate on the admiration of a masterpiece, Josephine Kabagenyi a second-year student at Wandegeya based Makerere University.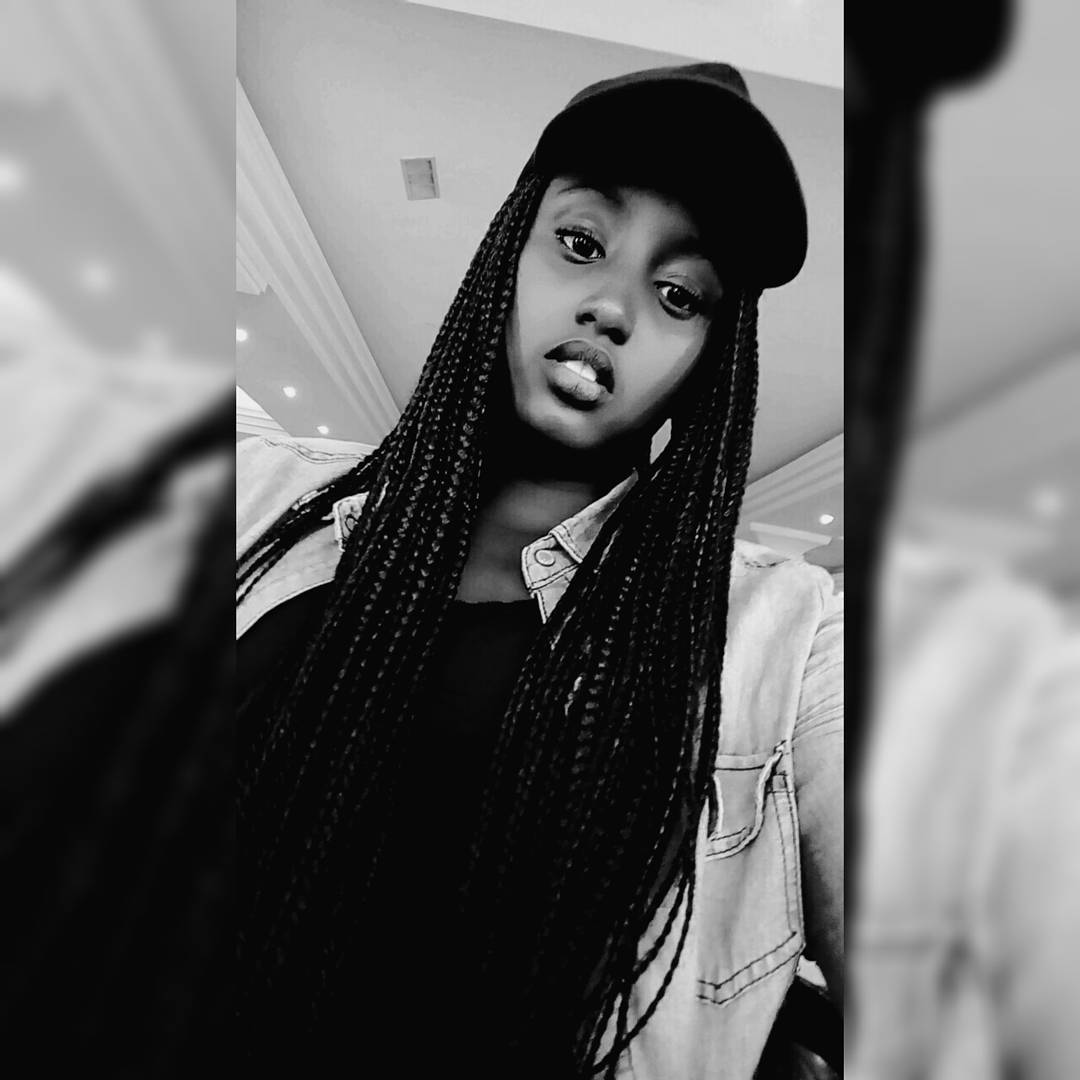 She's Devine. She's Magic. And she doesn't have to wait for anyone to tell her in order for her to believe that about herself.
And that's what makes her so magically beautiful. Am not saying this because am one heck of an amazing writer and whatever I touch turns into gold(some truth about that though), am saying that basing on my experience.
I've met her before. Well, it was in a crowd and I couldn't really locate her at first. But then, my eyes went straight to a soft woman who sat next to the poolside. Soft, because I knew if I were to touch her skin, it would feel like a peach, the kind of woman you could almost smell from inside the building.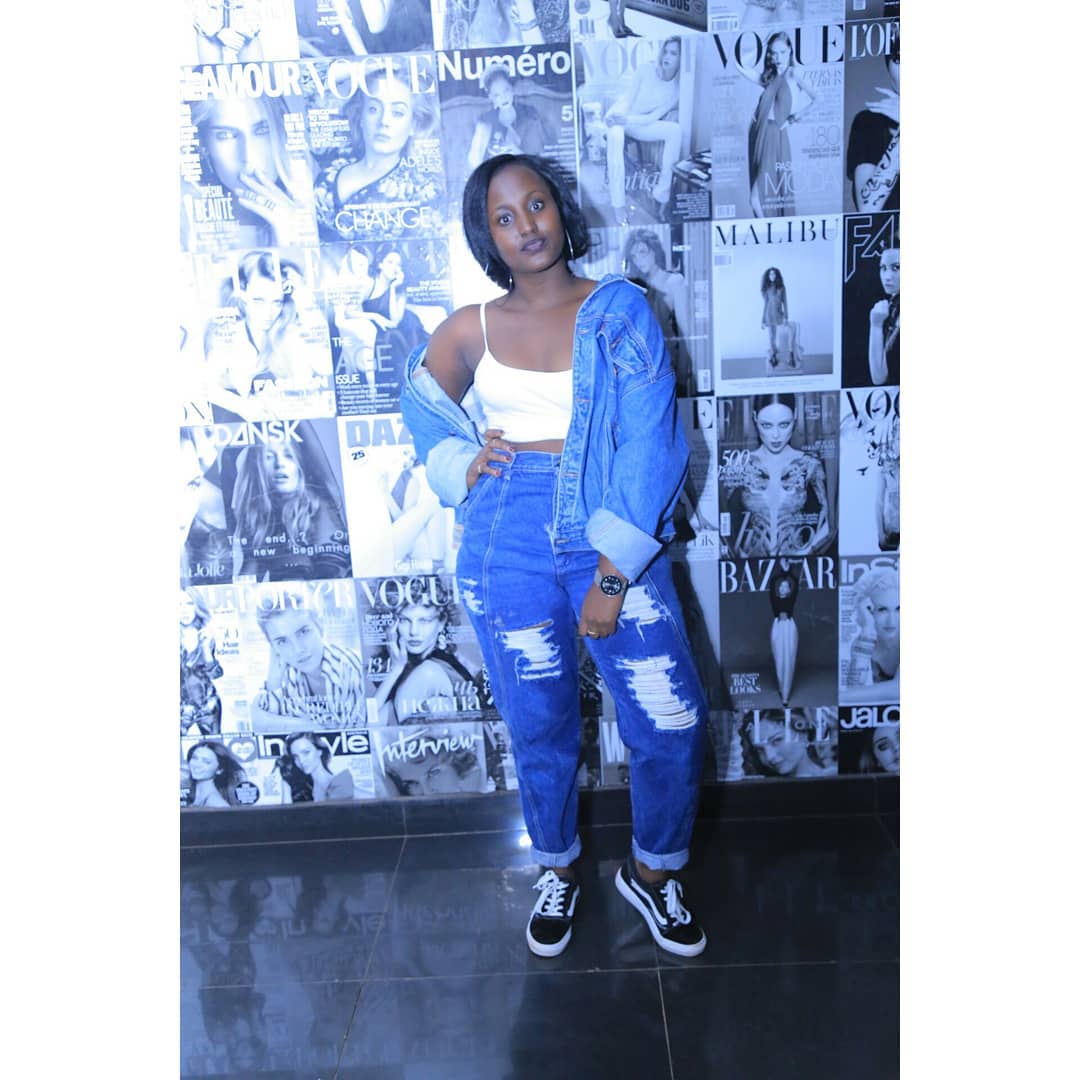 That must be her, I thought to myself. Her hair was exquisite. She was really more beautiful than I had ever imagined. A golden crown of braids and curls complimented her skin. Her dress draped perfectly over her body, and at that moment, I needed her more than I needed air.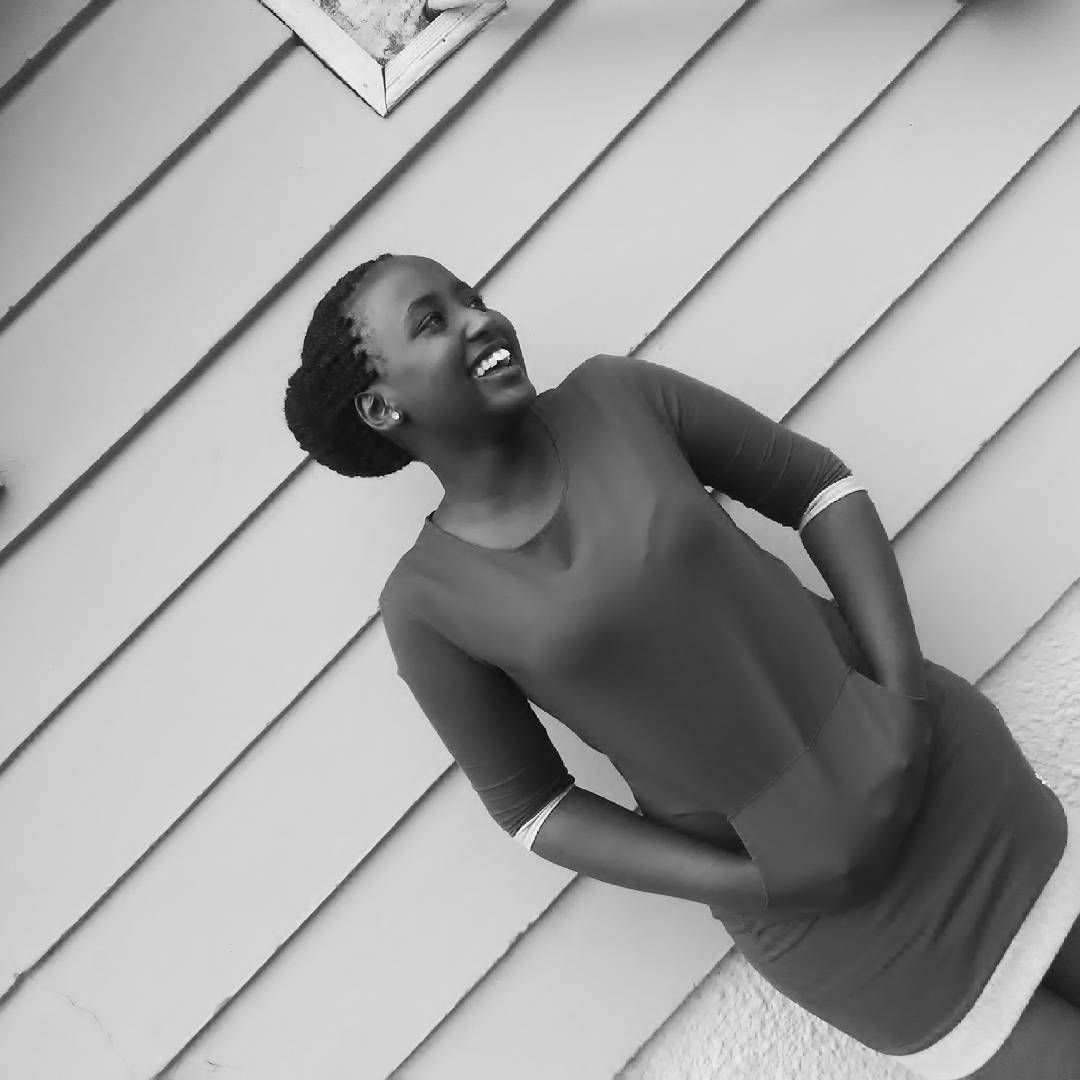 At least I didn't die that night. But I learnt that she's a girl that knows how to have her fun with the right company. She's a church girl(yes they exist) and is a music diehard. Hate her or love her, Josephine is the person you'll see and you'll immediately forget that Bobi Wine is missing. Doubt me? Join the long queue of stalkers by following her on her Instagram: e_jose_garl.
Comments