Today's WCW is like no other. Priscilla Nyakwezi, a MUK student awaiting graduation takes the crown this week. Yes her body is to die for, yes she deserves to be with her fellow angels in heaven.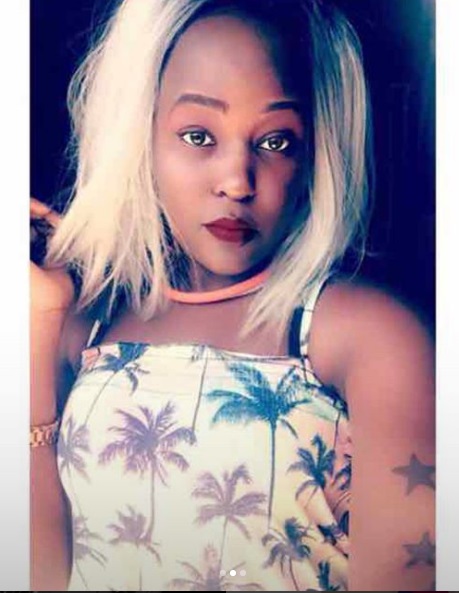 But dont forget this. Beauty's not only skin deep. Just because a person is beautiful doesn't mean there's no soul beneath.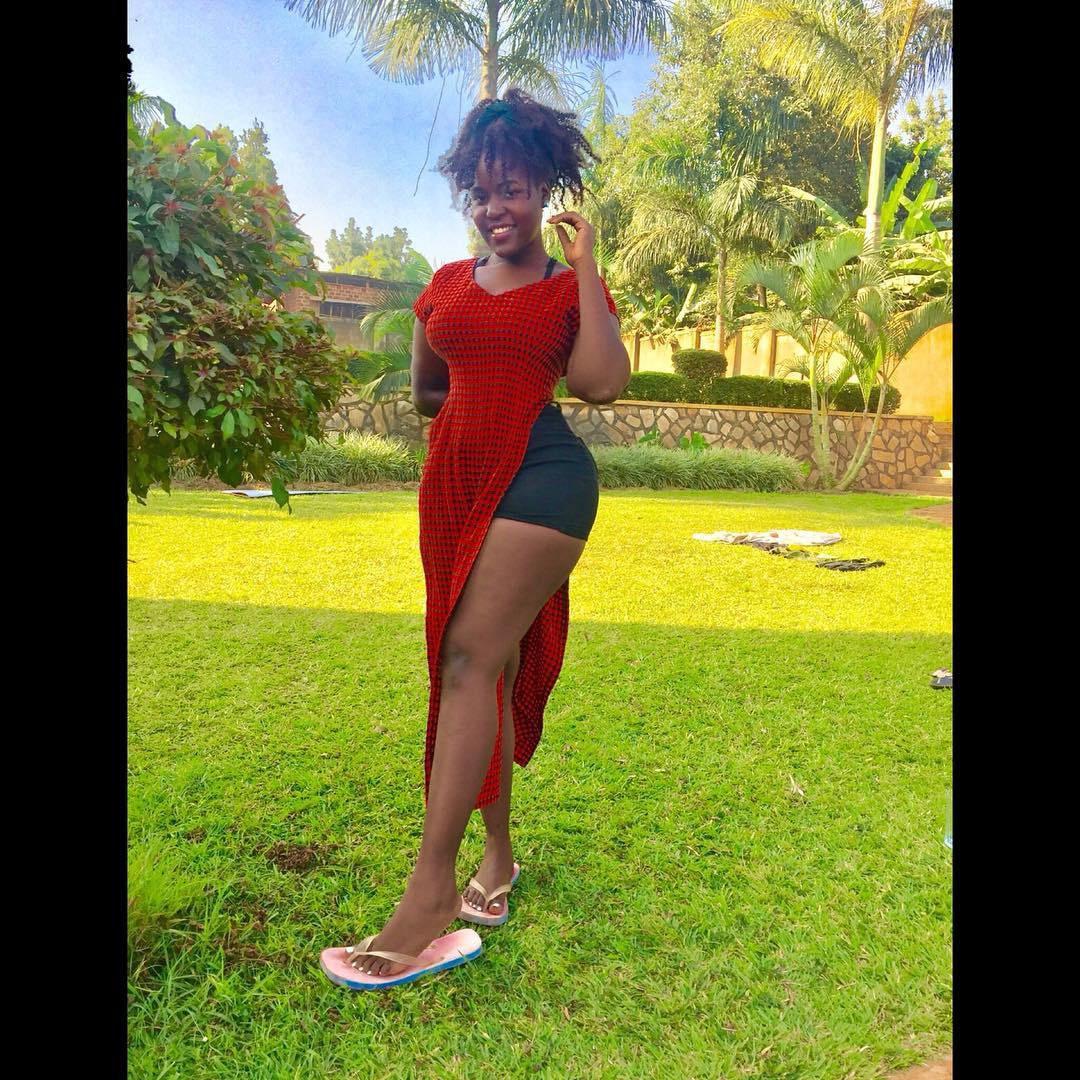 Doesn't mean that person hasn't suffered like everyone else, doesn't mean they don't hope to still be a good human being in an awful world.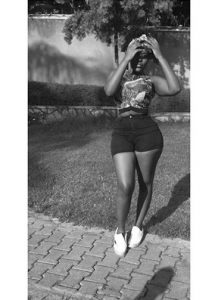 Beneath, her soul is even more attractive than her body. Her friends can bare me witness. Shes a very fun person to hang out with.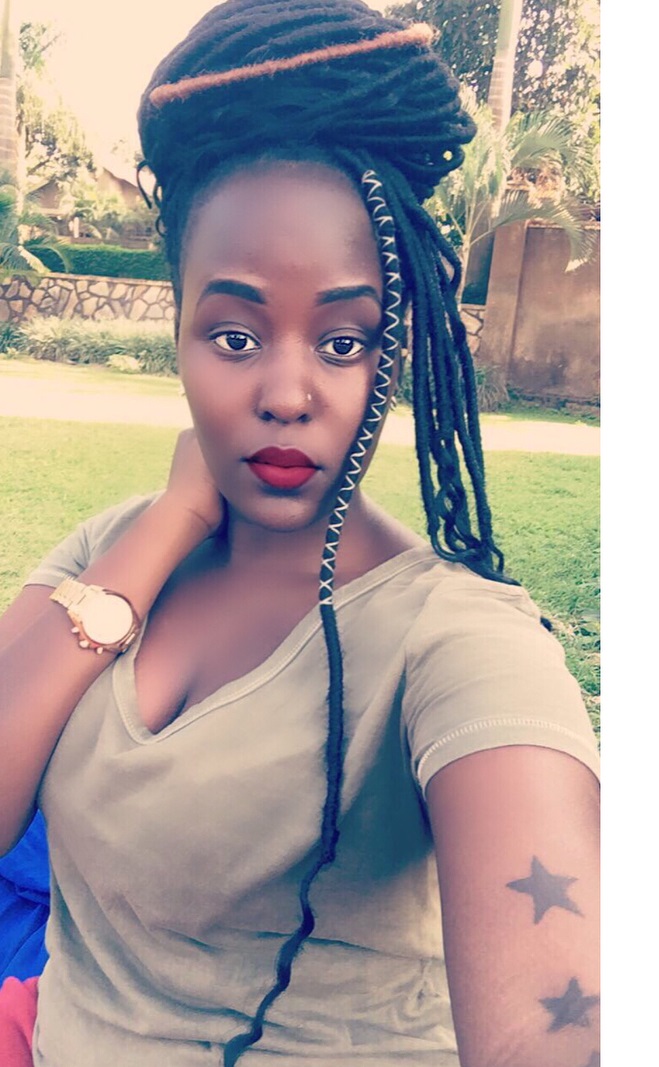 At least I've met her before. Well i just saw her from a distance but i could still tell that her face may have been the most beautiful female face I have ever seen. Yet, it was a beauty that was intimidating and overwhelming. It was an exquisiteness that made me want to turn and run, instead of approach.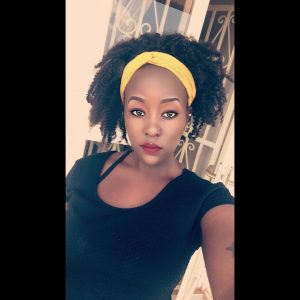 Bring a camera and you'll have her attention. She loves taking pictures any day, everyday. Of course because she knows she looks really good in them. But shes not selfish.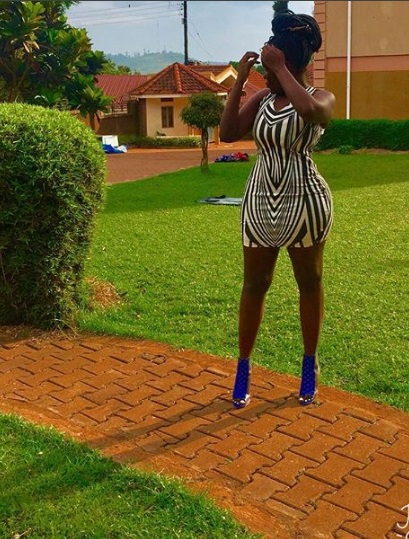 You can too get a chance to have a look at God's masterpiece by following her on Instagram: pryssy_la.
Comments